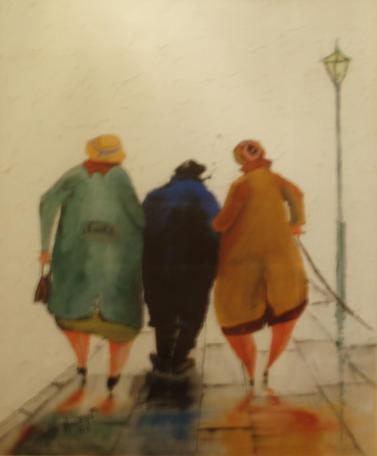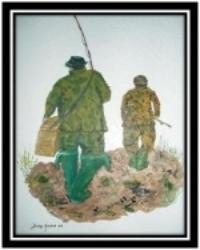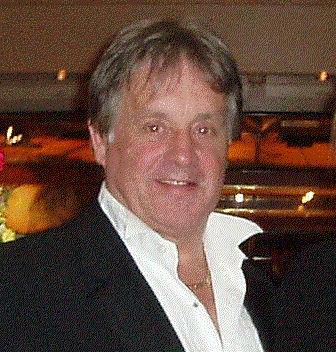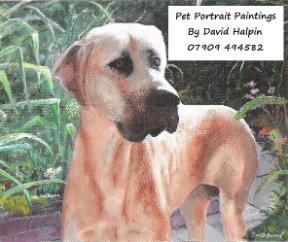 PET PORTRAITS
Pet portraits can make perfect gifts or as a lasting memory of that beloved pet.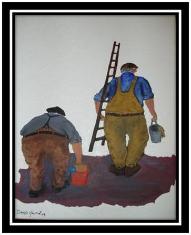 Welcome to Oriel David Halpin Gallery.
Based in North Wales, David Halpin was born in Bolton, Lancashaire in 1946. Served with the R.A.F until 1970 when he finished his service in Valley on Angelsey, since then he has lived and worked in the Bangor area.
As well as his paintings, David is a published and an award winning poet, well known for his short stories and comedy writing for TV. His paintings are mainly in oils, and feeds his passion from the land he calls his home, the land of Wales, the mountains of Snowdonia and the beautiful Island of Angelsey, an artists dream.
His recent work is of a humorous nature, although a touch of modern is never far away.
Much of his art is displayed in many North Wales galleries. Over the next twelve months there will be two exhibitions of his work dates and venues will be disclosed shortly.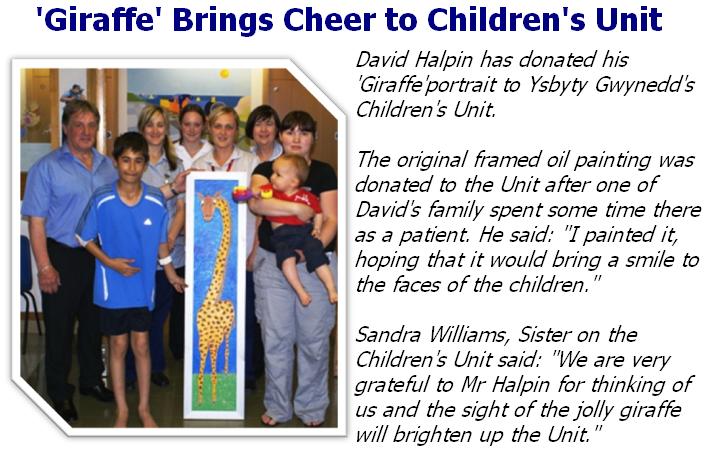 THE ADVENTURES OF PICASSO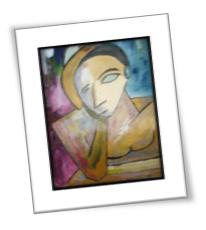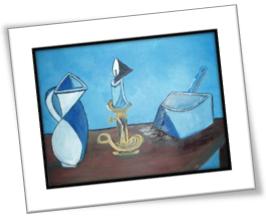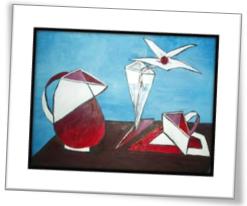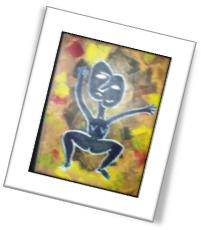 © 2009 | davidhalpin.synthasite | David Halpin | All Rights Reserved